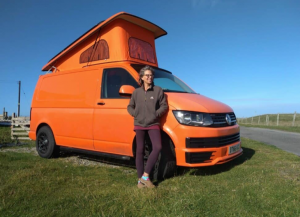 We teamed up with our pals at Isle20 and writer Julia Welstead to get to know some of the very talented makers and artists around the islands in the Outer Hebrides. A celebration not just of the skills and expertise these folk have honed, but the communities and island landscapes they call home too – something very close to our hearts and indeed part of what inspired the first travelogue in our islands series – 'Meet the Makers'.
Read the full series: Isle20 Island Makers Series
Just some of the featured makers..

---